UniSexy Pants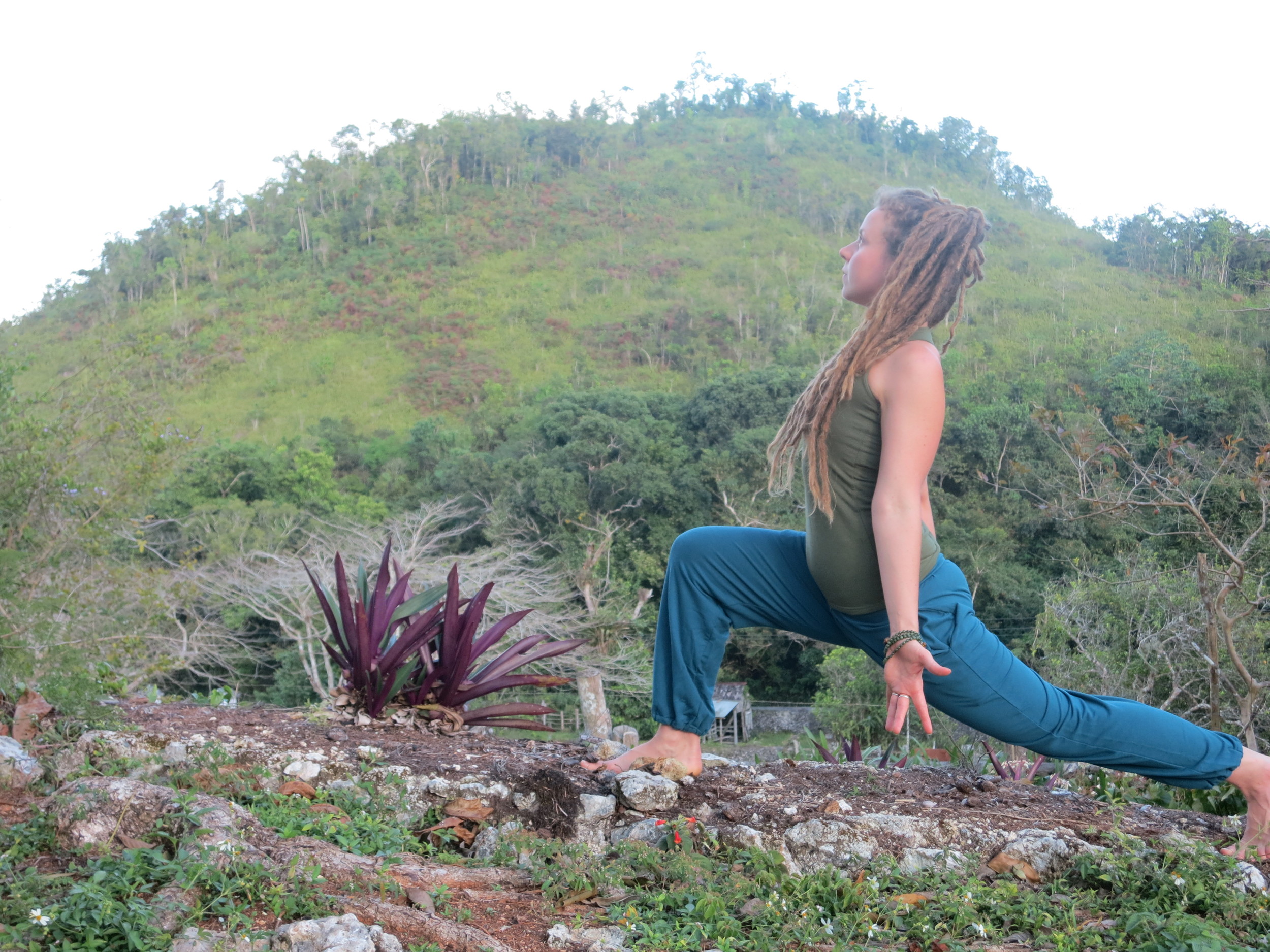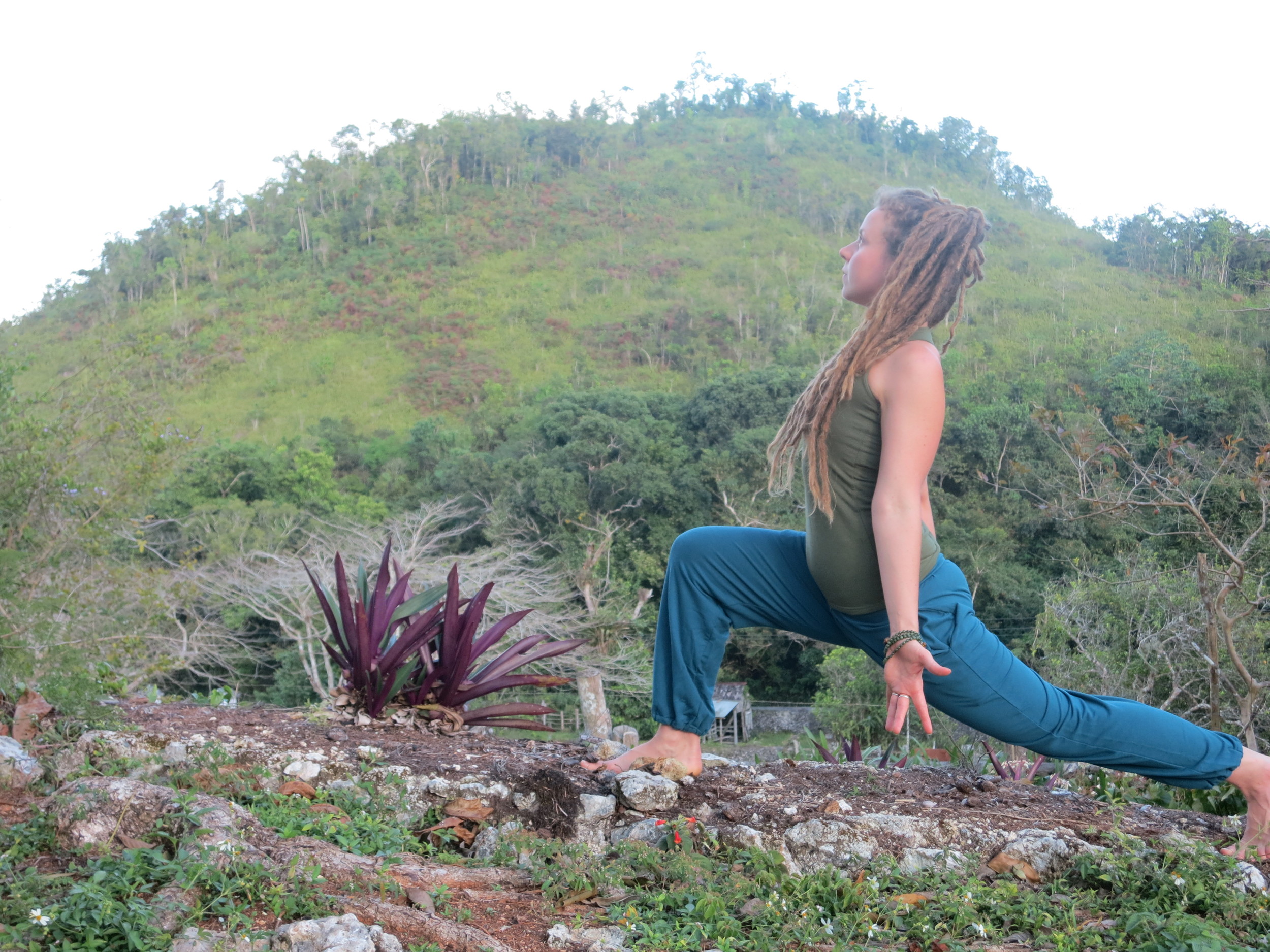 UniSexy Pants
Bamboo and Cotton, Spandex. French Terry.
I was looking to make a mens yoga pant as guys are often out of luck for soft, comfy and sexy track pants! These babies have pockets on both sides, you can wear the waist band up or down. The bottoms can be worn high or low or longer or short.
I found these to look badass on women and are now my favourite pants! They make me feel sporty and comfy and look great with flip flops or boots!
Light and thin elastic at the top keeps waist band from shifting.
Given the natural nature of this fabric you should hang dry. gentle wash.